Become the leader that your business needs
Business consulting and coaching that will change your life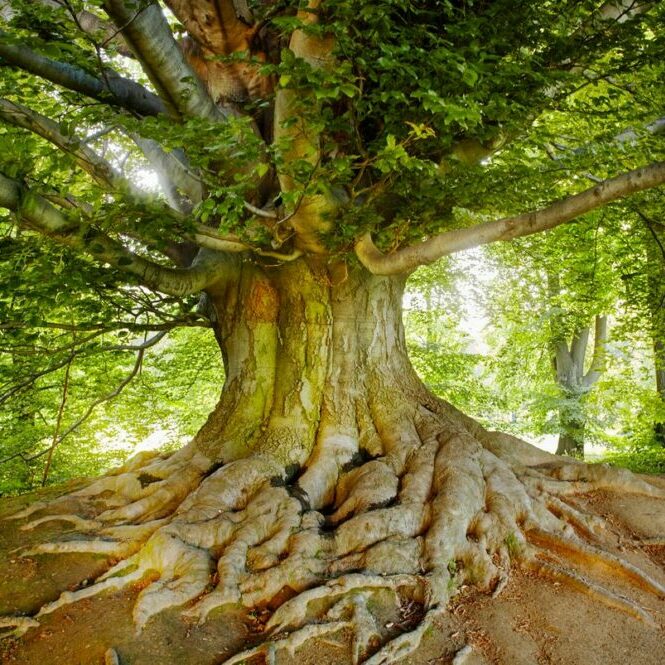 Consulting

Learn to make your organizational structure work for you

Coaching

Outrageous focus to remove distractions and lead courageously

Life Planning

Knowing your mission is the first step towards achieving it
Put a stop to the burnout and get results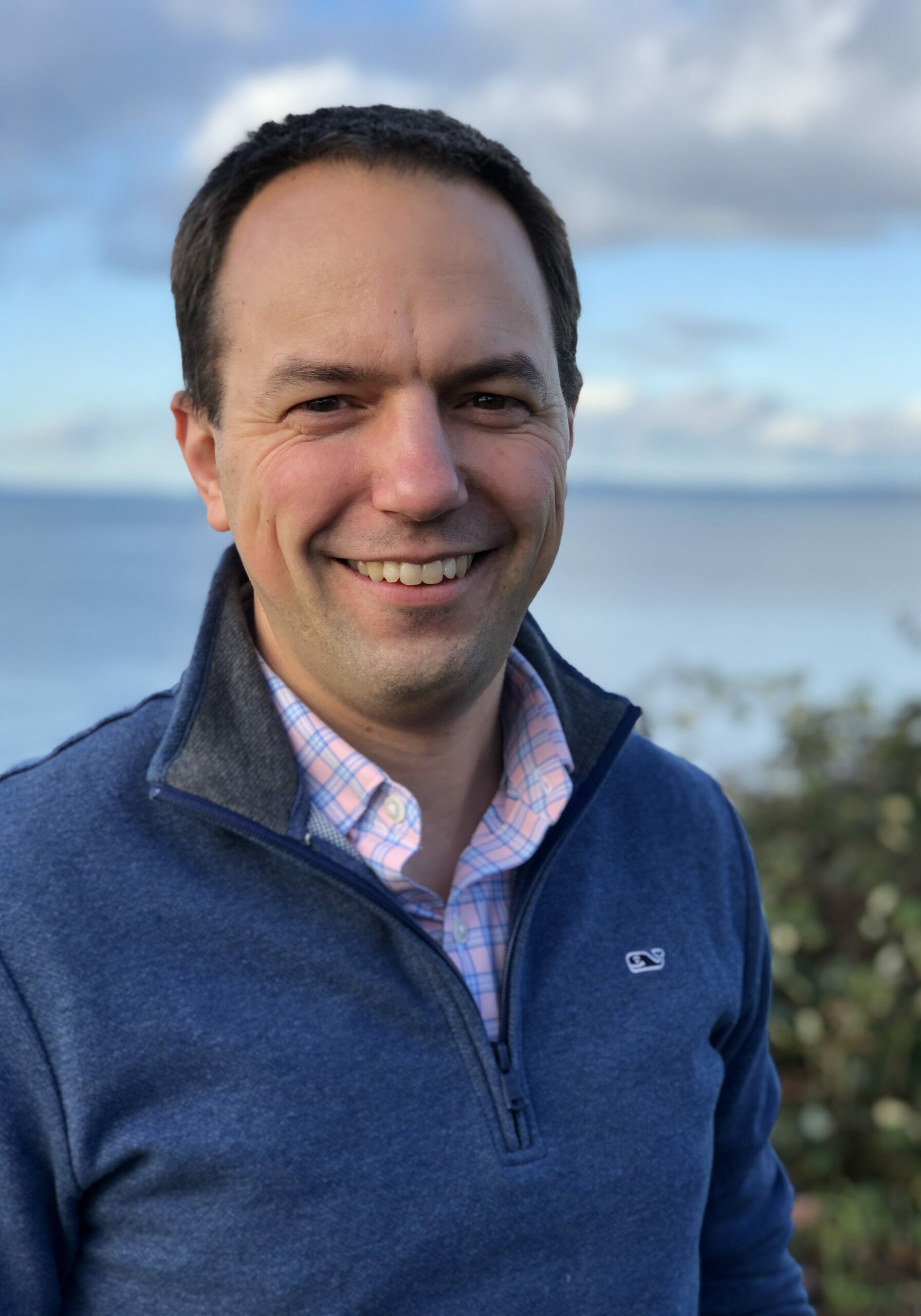 Josh Shoemaker |The Consultant
Most leaders struggle to find trusted, objective thought partners and advocates who help them understand their strategy, overcome internal culture problems, reflect on their role in the chaos, and identify actionable ways to take their organization to the next level. Josh draws from his wealth of experience working with dozens of companies and hundreds of executives while applying a wide range of tools and frameworks to help you and your company achieve unprecedented success.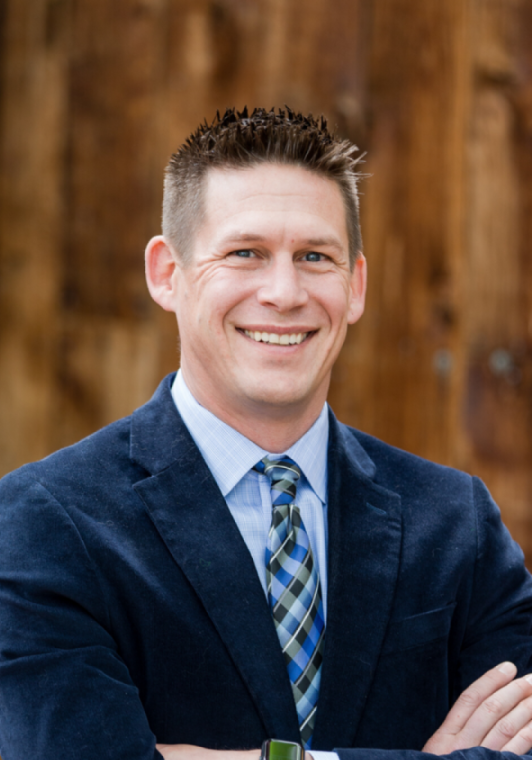 Erik Mickelson | The Coach
Most businesses struggle to find the right coach with expertise in their industry. I've grown a company, developed leaders and team members, and my passion is to help others succeed. Using the simple BMS (Business Made Simple) framework combined with personal character structure, I will help your company and life be on mission.
Matthew 25:14-30: "For it will be like a man going on a journey, who called his servants and entrusted to them his property. To one he gave five talents, to another two, to another one, to each according to his ability. Then he went away. He who had received the five talents went at once…
Read More

→
Phillippians 2:3-8 – "Do nothing out of rivalry or conceit, but in humility consider others as more important than yourselves. Everyone should look out not only for his own interests but also for the interests of others. Make your own attitude that of Christ Jesus, who existing in the form of God, did not consider…
Read More

→
Scripture 2 Sam 22:34/Psalm 18:33 – "He gives me the agility of a deer; he enables me to negotiate the rugged terrain."   Agile organizations are sort of like mom and apple pie – of course that's what we're all trying to build, right? Well its tougher than you think and today we're going to talk…
Read More

→